Yoga & Culture Retreat in Tuscany
July 18-25, 2020
Come join us for a week-long retreat of yoga and Italian culture, situated at a peaceful villa outside of Siena in Tuscany. In addition to daily yoga, this trip will also offer cultural experiences including guided day trips with an Italian art historian, cooking class, and the possibility to add other workshops (wine tasting, olive oil tasting, ceramics, painting, etc.) with local experts.
The trip will be infused with poetry and literature that can help you connect to sensual and cultural riches of Italian landscape and history, and will offer several reflective writing workshops, if writing is a practice that might deepen your travel experience. There will be a balance between planned activity and free time, and we will be fully present to help you make your retreat be what you need it to be. Each morning will start with an accessible hatha yoga class designed to awaken your senses, open your heart, and make your body and mind feel more comfortable during your travel. Afternoons can be spent relaxing by the pool, exploring Tuscany, or strolling through the peaceful countryside. We will eat well, rest well, and breathe deeply — enjoying the Italian sense of la dolce vita — savoring the sweet life.
What is Included
· 7 nights / 8 days lodging in double occupancy rooms (private bathroom for each room)
· All meals (private chef will prepare organic, traditional, and seasonal Tuscan dishes, including vegan and vegetarian options). Coffee, tea, water, and wine are also included. Meals on our day trip days are on your own.
· Daily morning yoga class
· Three reflective writing workshops & literary immersion experiences
· Two day trips to Siena, including a walking tour with an art historian and museum access
· Authentic Tuscan Cooking class
· Airport Transfer on arrival day and departure day*
· Depending upon group interest, it is possible to add additional workshops (ceramics, painting, wine tasting, etc.) — or coordinate another day-trip location.
*Airport transfer will be from Rome's Fiumicino airport on July 18 and July 25. We can also arrange for pick-up / drop-off at a local train station.
About the Venue
We will be staying at Podere Incrotiati, a large 19th century estate restored in classic Tuscan style. We selected this property primarily because of its close proximity to Siena (about 10 miles). Each room is beautifully decorated and has access to its own bathroom; there are ample shared kitchen and living spaces, and our group will have exclusive use of the grounds. It is also situated on a wooded property with a higher elevation, which will allow for beautiful summer breezes to keep us cool. From this villa, it is also easy to make day trips to other places such San Gimignano, Montalcino, Florence, Lucca, and many other Tuscan "hill-towns." Images of our residence can be found below: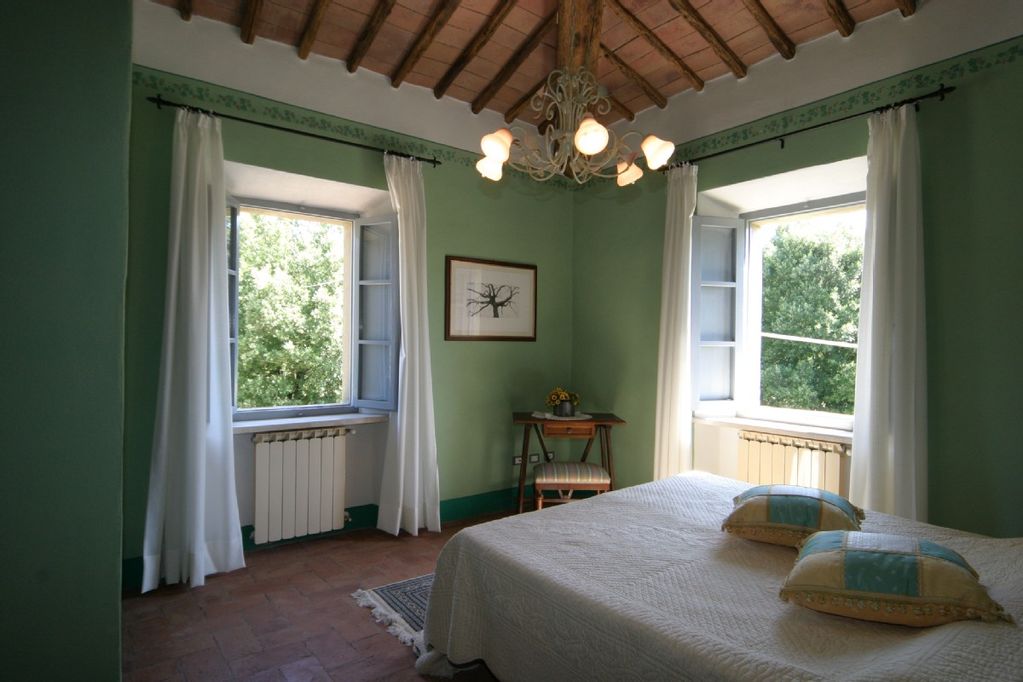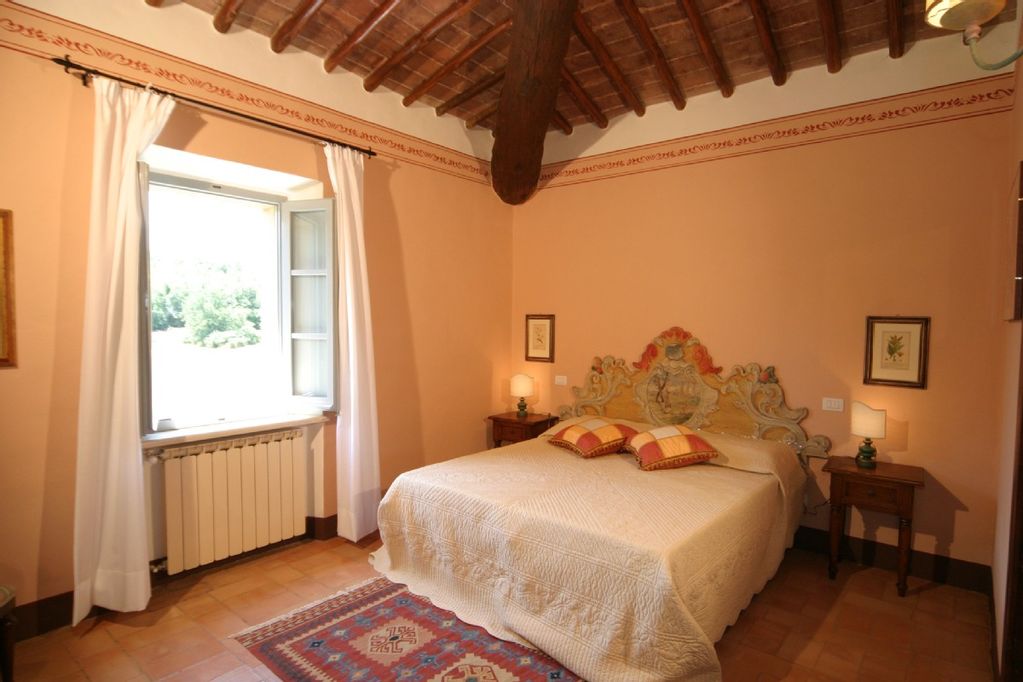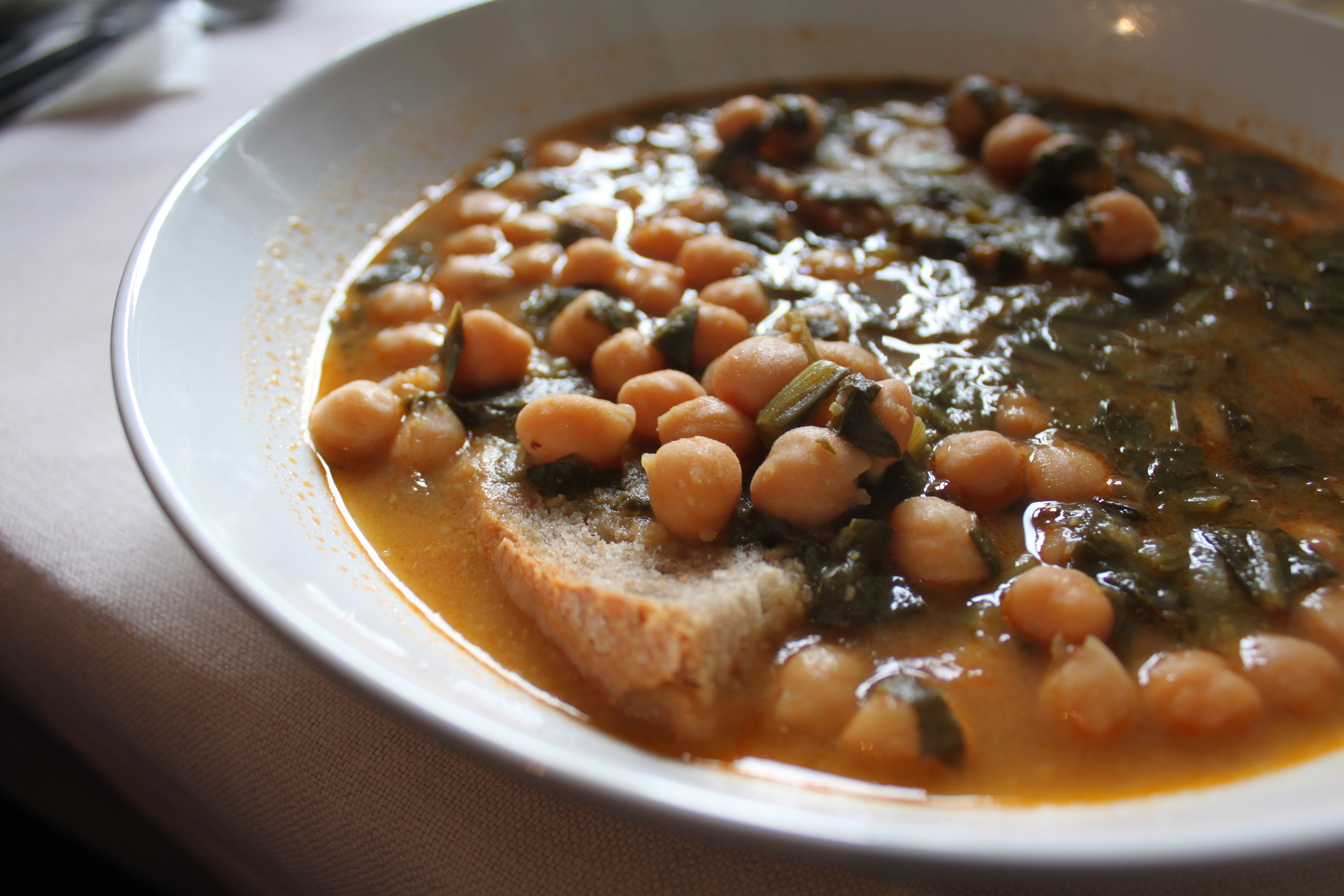 About Siena
With a city center officially declared a UNESCO world heritage site, Siena is one of the most beautiful and culturally vibrant towns in Italy. Quintessentially Tuscan, Siena is romantic, sophisticated, small, and bursting with civic pride. Unlike larger Italian cities, Siena allows one to escape crowds and congestion, and is designed around the pedestrian's pleasures. Our trip will coordinate with the Siena Program Abroad, which helps small groups have intimate experiences with local experts. Siena is the perfect place to have authentic experiences and to connect with Italian culture, whether they be artistic, historical, culinary, or civic. Images of our destination can be found below.
About Jesse Curran, Trip Organizer and Yoga Teacher
I have both studied and worked in Tuscany, and have travelled there over a dozen times (I even got married there!). I am a certified yoga instructor with close to a 1000 hours of teaching experience and have been teaching at Northport Yoga and Wellness since 2013. I have a passion for integrating poetry, ecological reflection, and literary insight into asana practice. I hold a PhD in English and am a published essayist and poet. Italy, and Tuscany in particular, has long offered me both meditative solace and poetic inspiration, and I am delighted to facilitate this opportunity. I can think of nothing better than integrating the meditative riches of Italian culture and landscape with the inspiring and grounding breath of hatha yoga. To learn more about my work, you can explore my website www.jesseleecurran.com
Pricing and Payment Information
The trip cost is $1900. A non-refundable $400 deposit is needed to hold your space in the retreat
-The balance ($1500) is due by May 1, 2020. Payment plans can be made available between now and May 1.
-If you must cancel your retreat, the required deposit is non-refundable and non-transferable, unless we can fill your spot with another participant, given sufficient time.
-Feel free to use the contact form below with any and all questions.